A2 Milk is the pure form of milk we get from our unique herd of cows. It is an immune booster and loaded with calcium, fat, protein and other nutrients.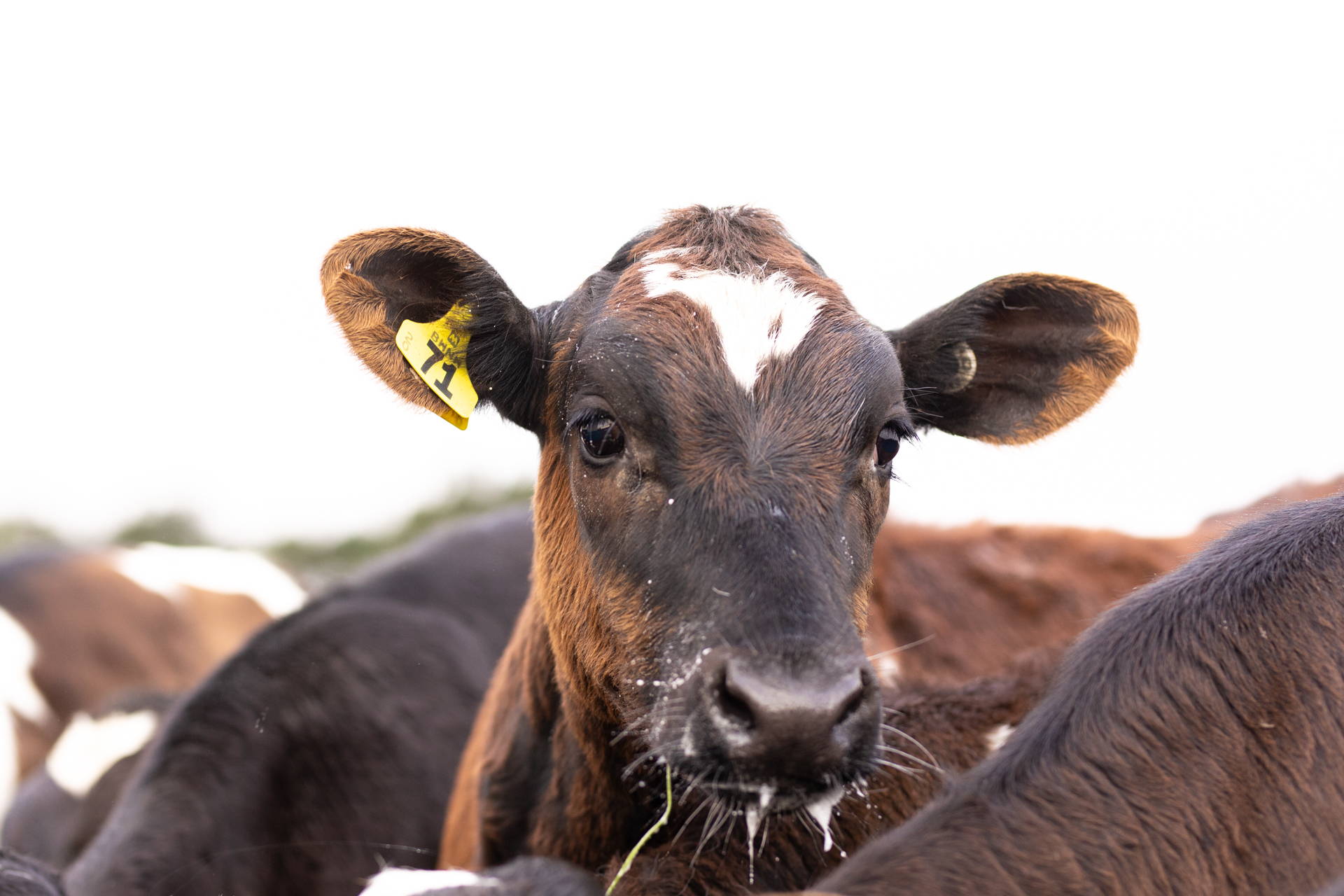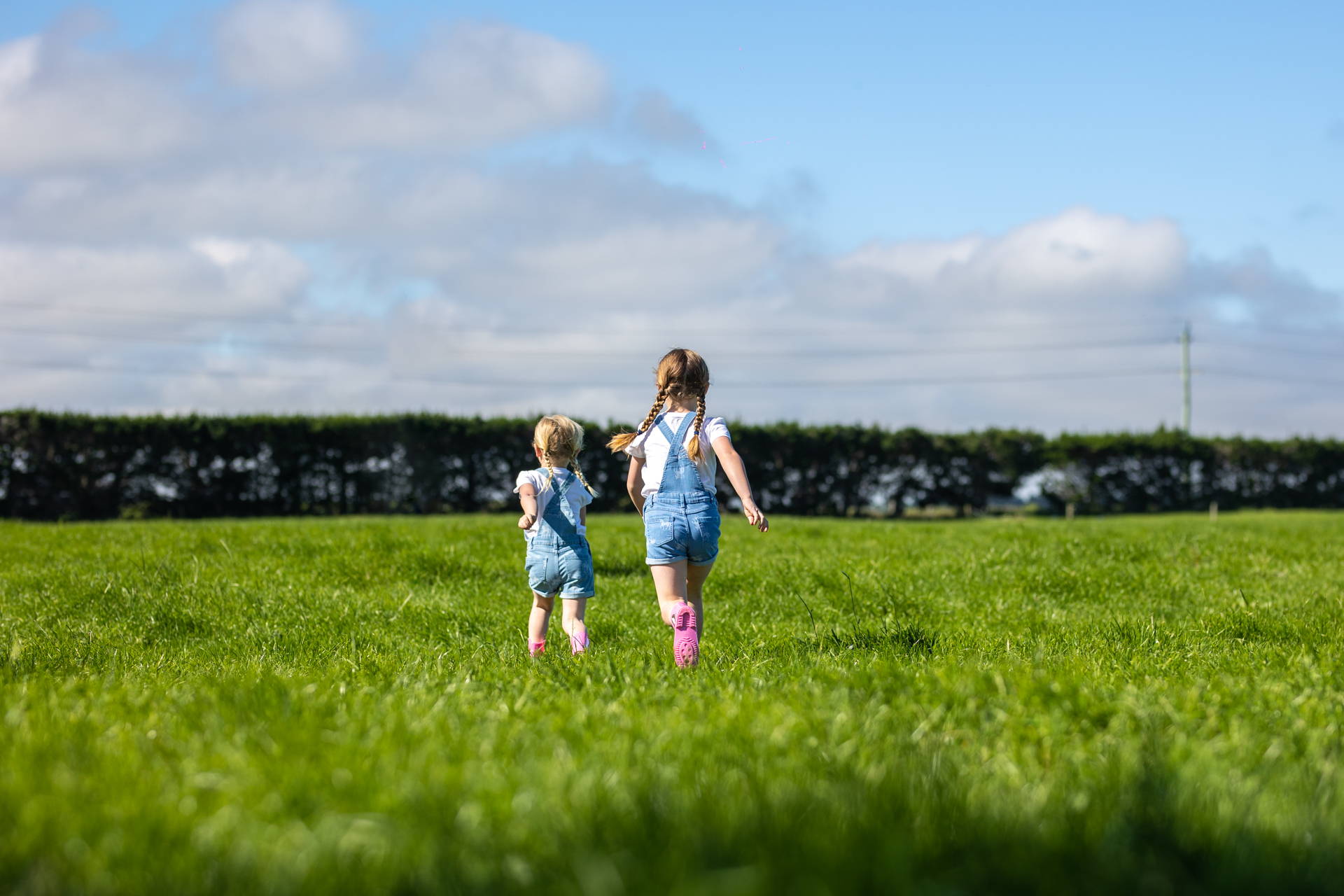 A2 Milk proteins take longer to digest letting your body make use of its energy stores throughout the day. 8 Grams of Protein in each glass. A blessing for families and fitness enthusiasts alike.
A creamier milk that stands apart from the standard big brand milks, bringing a whole new element to the way you consume milk making better coffees, better cereal and better digestion. A better milk.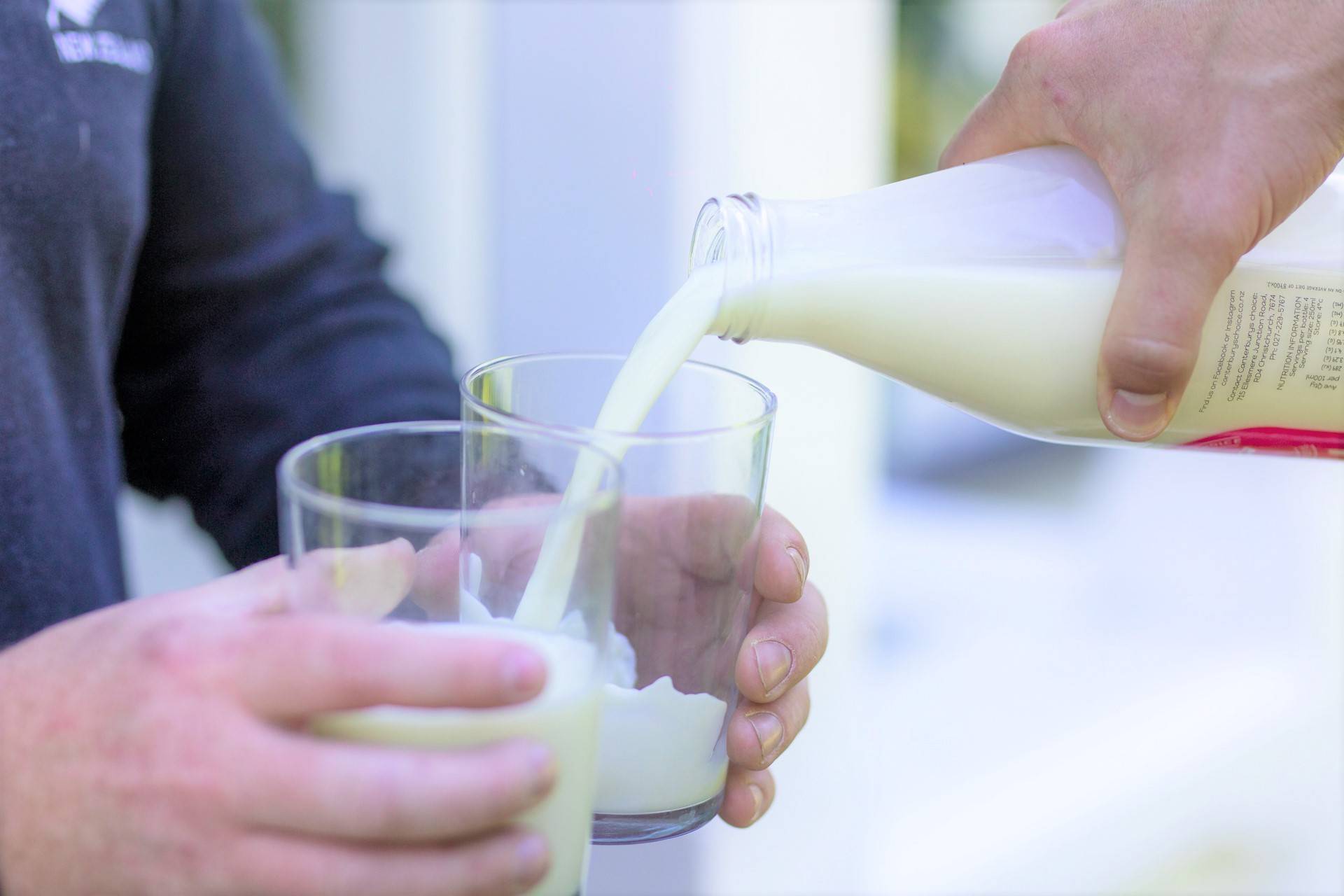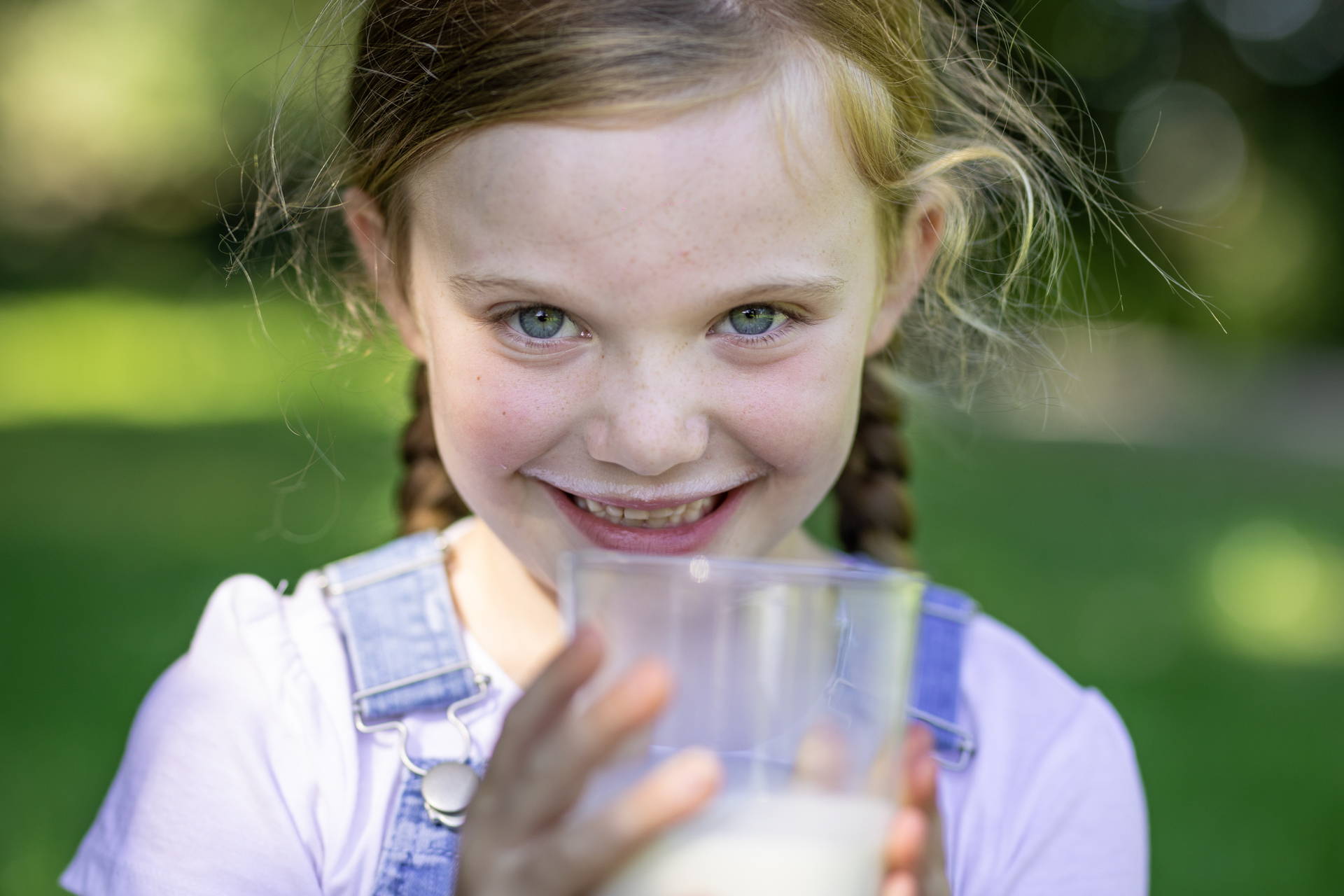 Do you you avoid lactose normally and look for milk free alternatives? With A2 Milk you can now cherish its benefits with less discomfort than normal milk.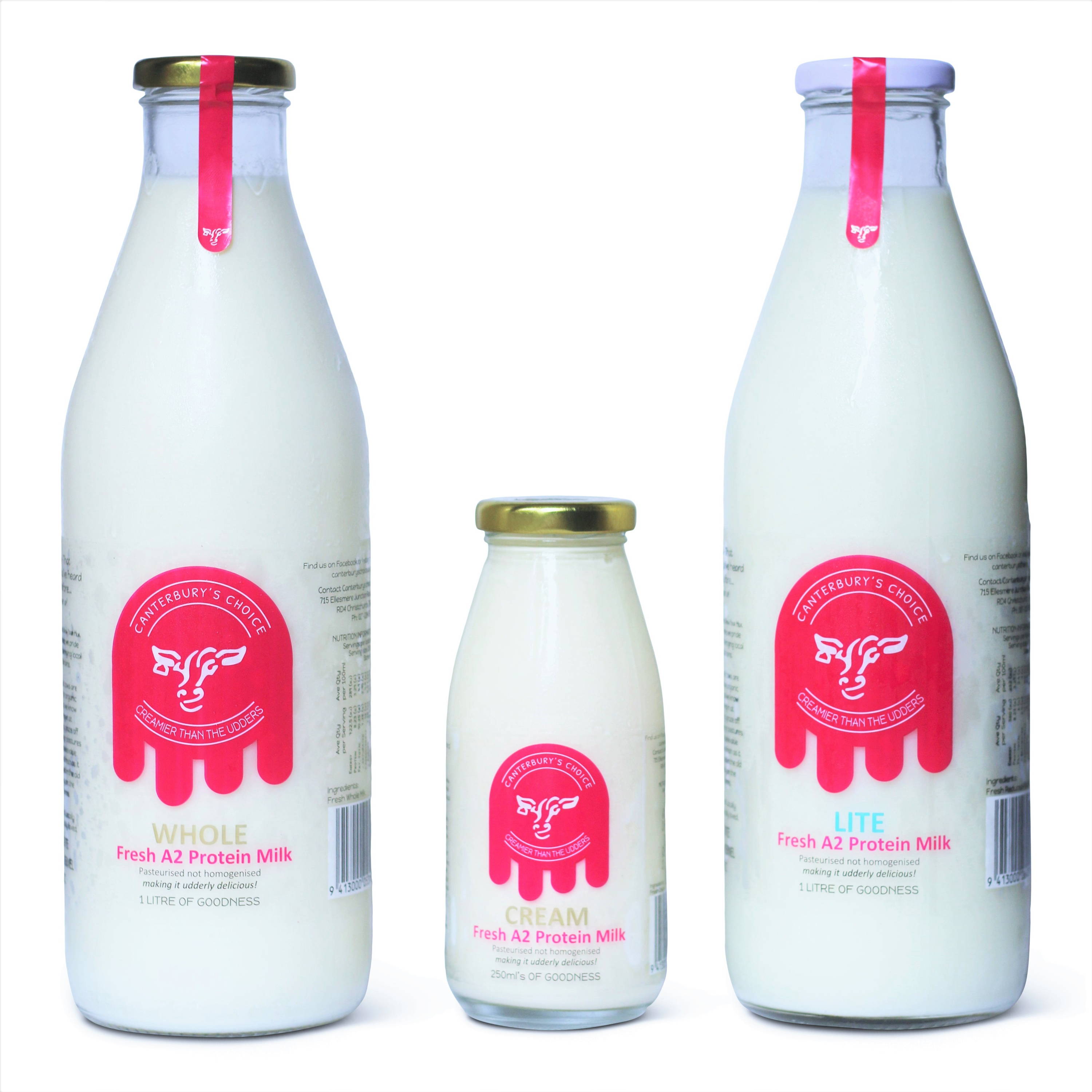 Delivered To Your Doorstep
We offer our A2 Milk in Whole, Lite or Cream. With All of our milk bottled in glass bottles for better taste and quality.
No hormones or antibiotics, just pure milk is what you get. As well as an excellent source of protein.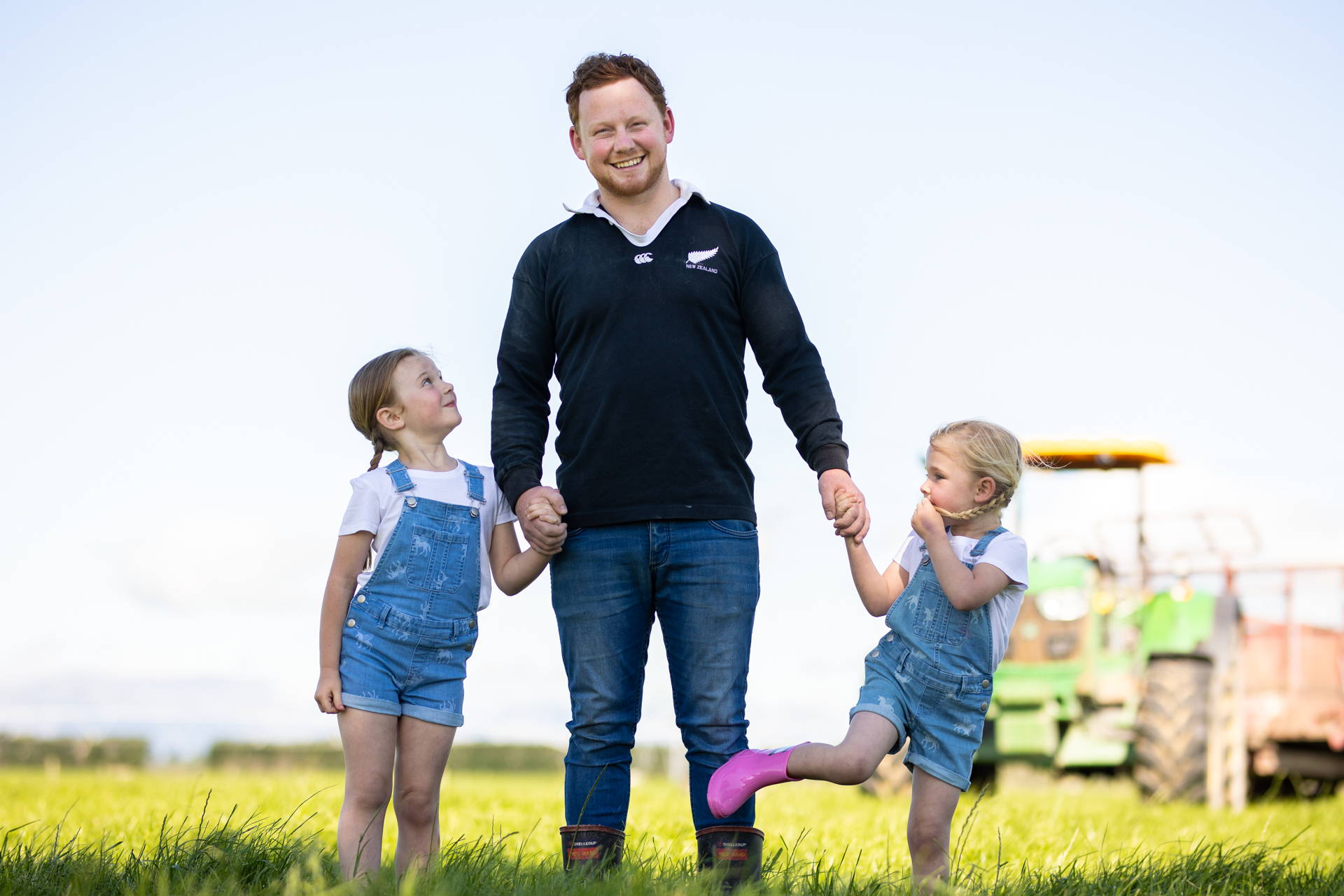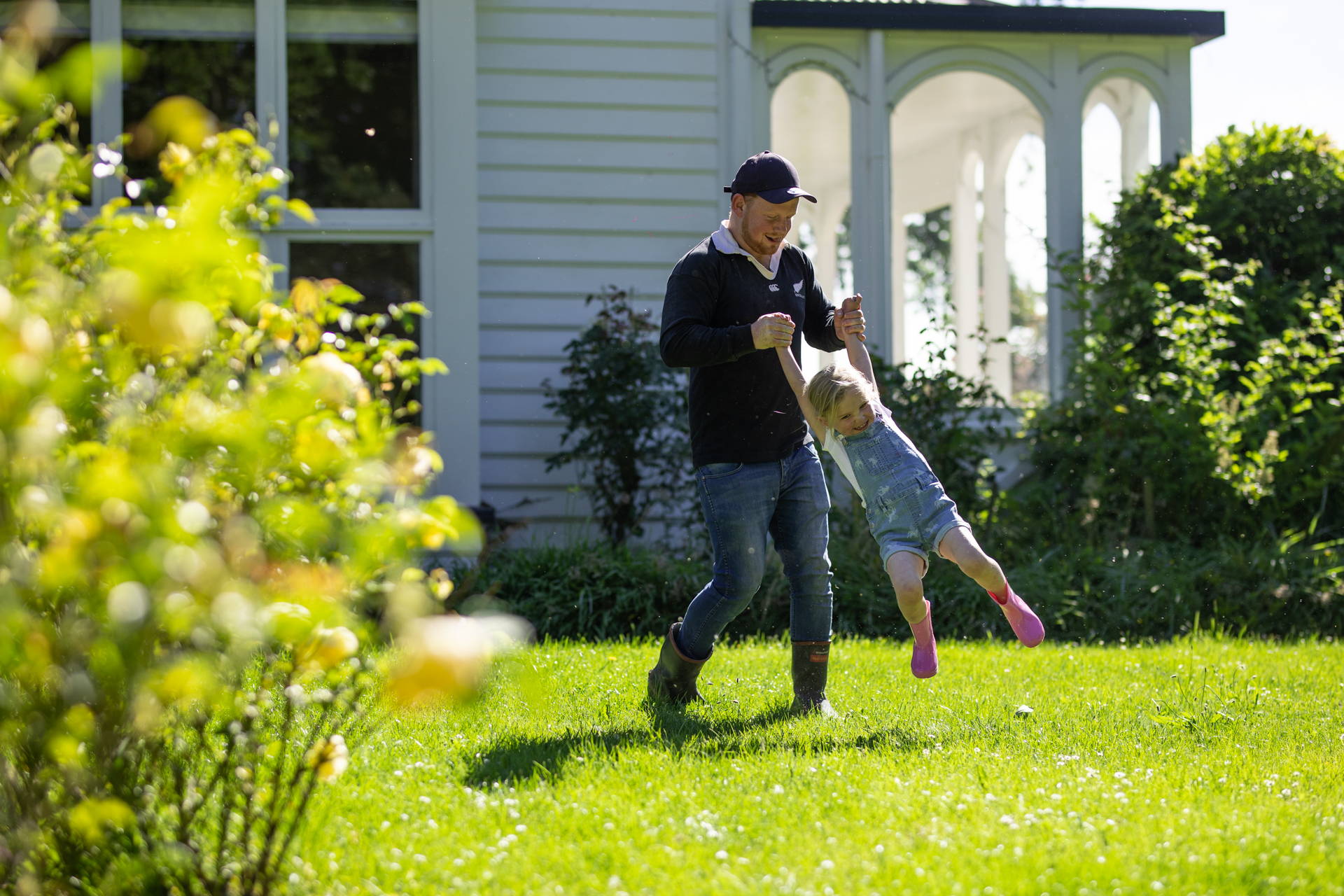 Containing essential vitamins and minerals which help our bodies grow and stay strong. A2 Milk has many nutrients like Vitamin A,D and B12. It also contains phosphorous, potassium and riboflavin.
Drinking milk from glass bottles is the only way to get that delicious true milk taste!
- 100% recyclable
- It is healthier; made from natural materials
- Glass doesn't impact the taste of the milk
- Glass bottles keep milk cold longer
- Milk lasts twice as long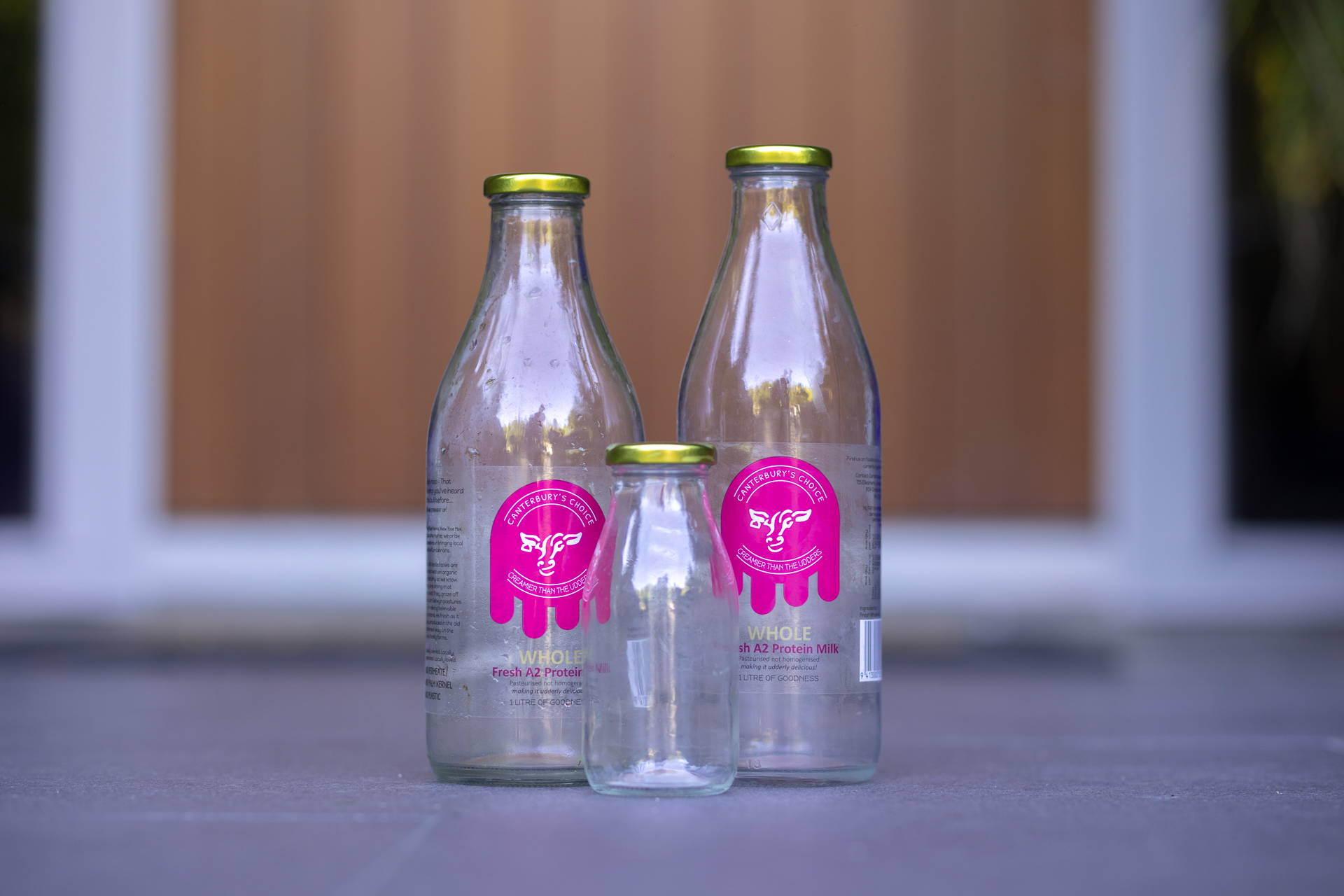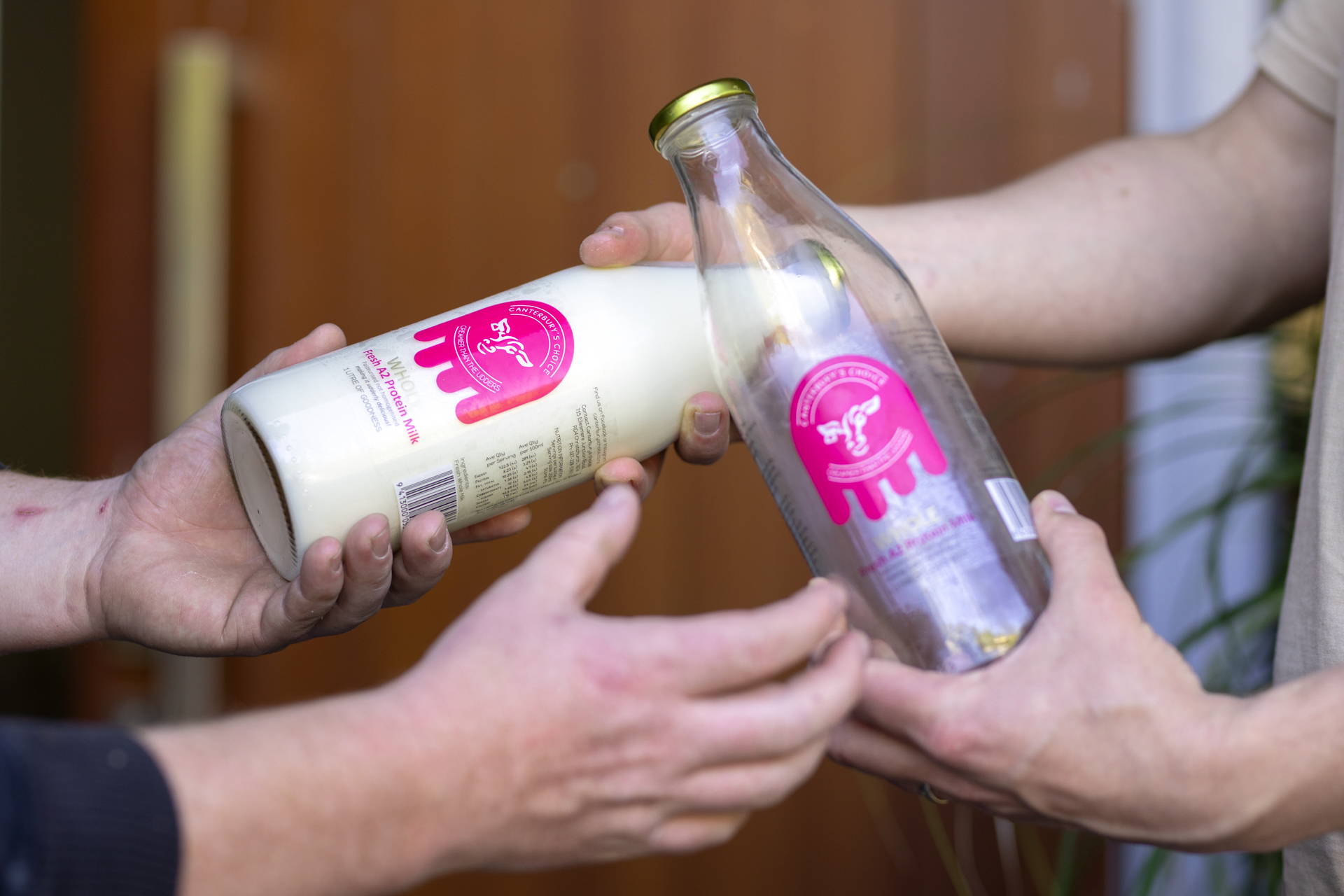 Once you finish a delicious bottle of milk, you can return it so it can be refilled and reused without losing its quality! We collect up empties as we make our weekly doorstep deliveries but you can also take bottles to our return facilities (any of our stockists).